tax consulting
is a matter of confidence!
Providing a comprehensive and cross-thematic range of services to our clients is our philosophy and specialty.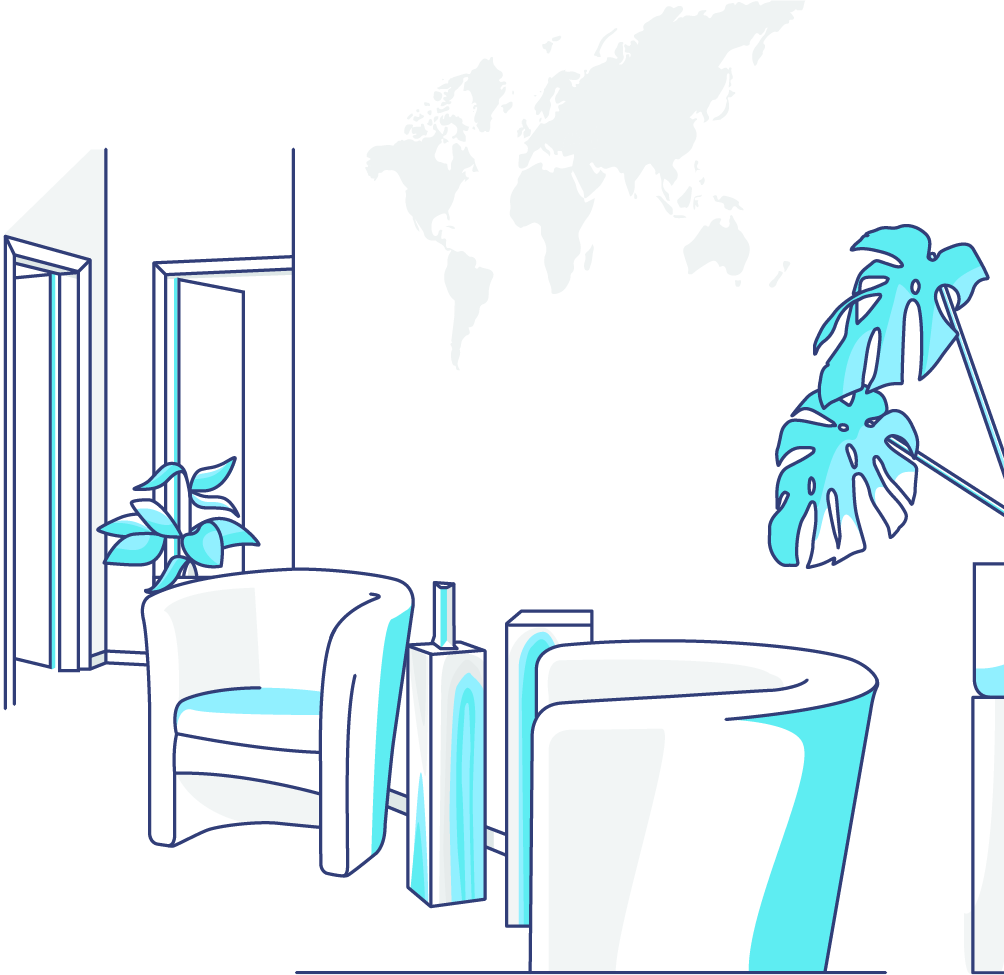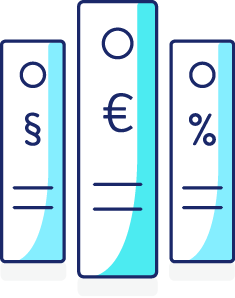 Our goal is to offer the same quality of service for individuals and companies, from the preparation of the annual statements, individual and corporate tax returns, to the ongoing bookkeeping and payroll preparation.
We are happy to assist you as a tax ADVISOR with the preparation of your tax return and applications forms.
We are your single point of contact for accounting and bookkeeping, preparation of financial statements and payroll.
You can focus on your business while we take care of the tax affairs.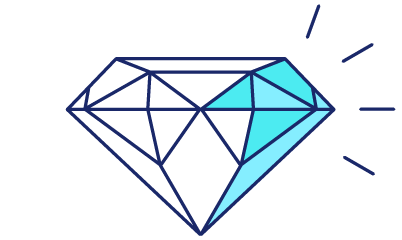 Due to today's ongoing globalization, regional and international tax services are imperative to companies of all sizes. My worldwide network, vast knowlage and years of experience in international taxation make us the best choice for all of your taxation needs.
Expatriate / Human resource tax services
› International tax return preparation services
› Tax equalization, tax protection and hypothetical tax calculations
› Pre-departure and exit meetings
› Consulting services for social security, review of compensation&benefits and assignment letter
› Coordination of payroll anf foreign compliance and consulting
International Tax services

› bookkeeping services in English language
› Payroll services in English language
› Annual statements in English language
› VAT, coporate and income tax compliance and consulting services
› Tax planning and optimization in the international context
› support on registration of foreign companie
› contact for the German tax authorities
ReferenCeS
I think you are GREAT and very helpful.
Christine Swanstrom, Head of Training
entsandt von einer US-Airline nach Frankfurt/Main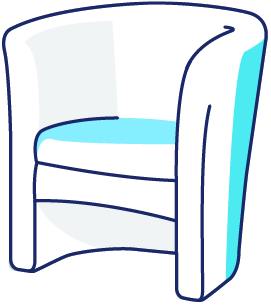 I started my own company in September 2014, in a twelve-square-meter room with one personal computer. Later I saw a house for sale nearby my home and I took it, There was formly a shoe shop in the ground floor, so we had a lot to do! But on 01.07.2017 our new office rooms opened with me and already two employees. Currently the ground and first floor are finalized but we are not at the end.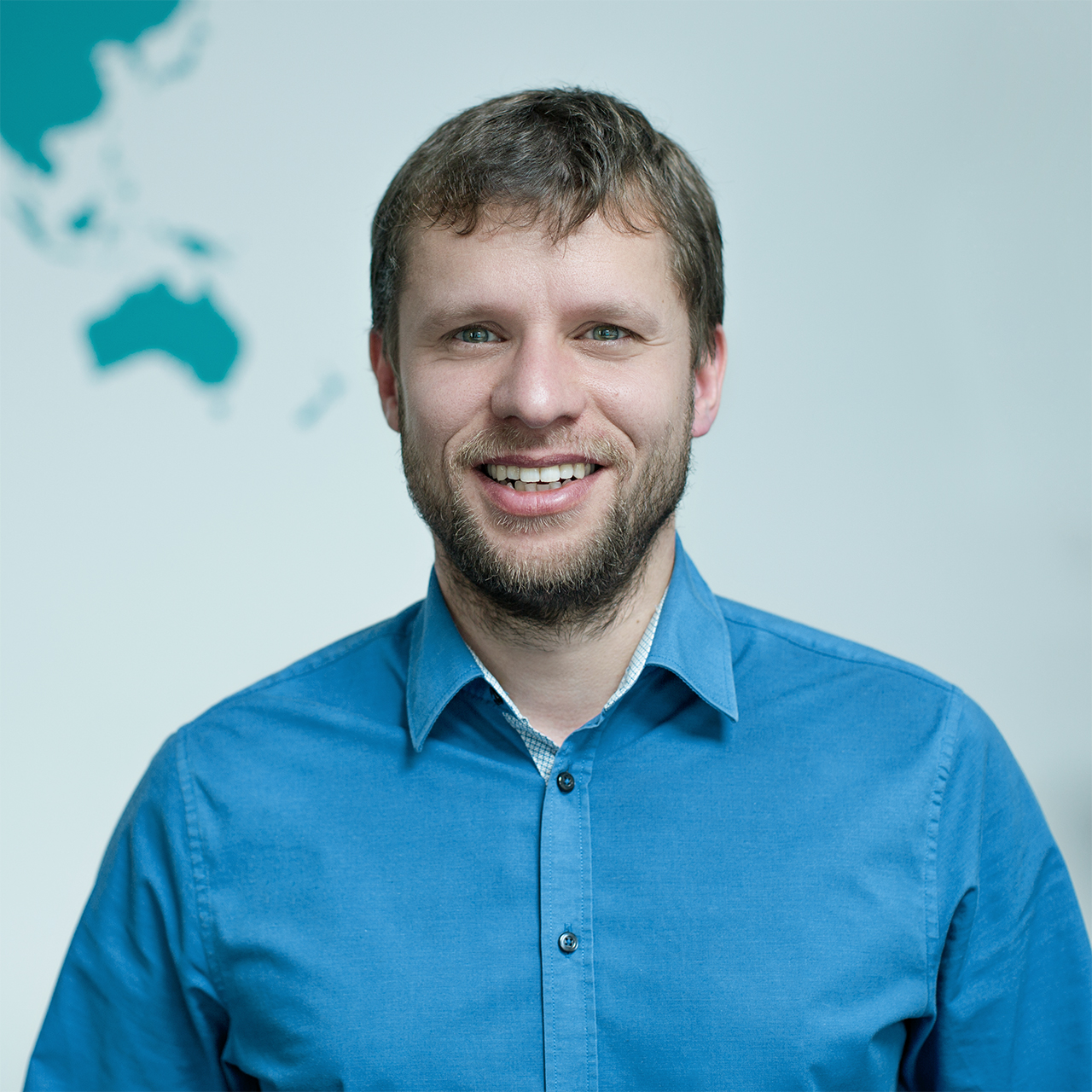 I started my work over 18 years ago in a midsize tax firm, where I was responsible for all types of clients, from employees to corporations and partnerships.
In 2006, I moved to Frankfurt/Main to work for BDO International in the field of expatriate taxation. While employed there, I also became a memeber of the International Center of Excellence Expatriate Tax Services in an effort to build up and improve technology. Nearly five years later, I began working in Berlin at PriceWaterhouseCoopers, where I could extend my experience in international taxation. I was responsible for payroll, compliance services, compliance work improvements and client and team meetings. Through PwC I gained access an additional global network, which is no longer limited to BDO and PwC.
After successfully becoming a certified tax advisor in 2012 and another year at PwC, I returned to my hometown to start the process of opening my own tax firm. The process was completed and I began offering tax services in June 2014.
No knot can be made with one hand.
as the old saying goes in Mongolia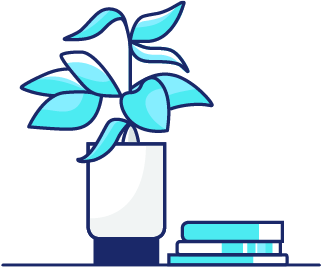 is your first contact, when it comes to private tax returns. She knows what is important, regardless of whether for single parents or manager.
Baum@Stb-goetzloff.com
Sandra has all sorts and sizes of accounting firmly under control, with a big dose of stress resistance.
Hesse@Stb-goetzloff.com
When it comes to payroll, Nicole is in a great position! She knows what matters, from mini jobs to construction worker payroll!
Rohleder@Stb-goetzloff.com
is as a secretary the pleasant voice when you call us.
Info@StB-goetzloff.com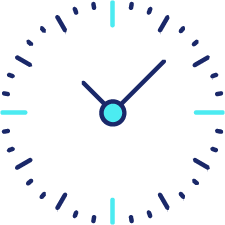 monday to friday
8 am – 12 am
1 pm – 5 pm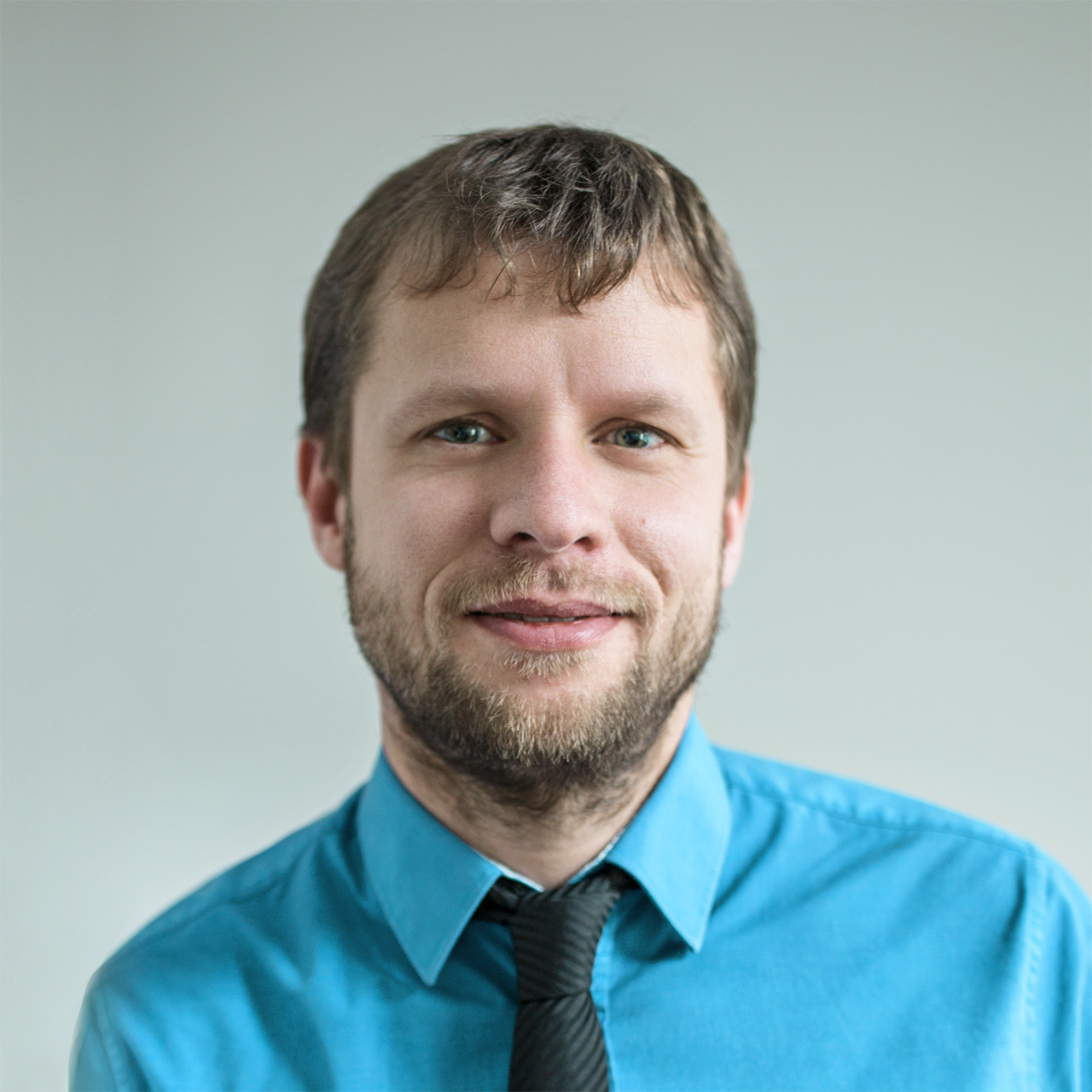 I´m glad to hear from you.
René Götzloff
Hauptstraße 51
07950 Zeulenroda-Triebes
Germany